TZ Tech Crawl is back this month and heading to Hollywood! Come take a tour of some of the hottest LA Tech companies and Co-Working spaces filled with Startups & Entrepreneurs located in Hollywood!
Starting Point
Swing by Grindr to pickup your name tags. The first wave of crawlers will begin promptly at 6pm
Agenda:
When: Thursday, May 28, 6-10:30pm PT
Where: 6725 W Sunset Blvd. #110 Los Angeles, CA 90028 (Starting Location)
Schedule:
Grindr 6pm (6725 W. Sunset Blvd.)
WeWork 7pm (7083 Hollywood Blvd)
IgnitedSpaces 8pm (7080 Hollywood Blvd, Suite 1100)
Walking Directions Here: http://bit.ly/TZTCHollywood

Why not stop by for a quick beer, game, snack or just say hi at one of the many Hollywood tech companies from 6pm to 10:30pm?  Have a free beer or beverage, drop off a resume, see the office space or just kick back.
What:
It's like a bar crawl, but featuring tech companies instead of bars. Each participating business will open its office for the duration of the crawl, giving you a chance to see where the magic happens and meet the team in an informal setting.
Why:
How often do you get to go behind the scenes at a company and experience where the work is done? Whether you're a networked entrepreneur or just finding your way in the LA tech scene, TZ Tech Crawls give you a fun way to discover new things about the community and each other.
When:
Thursday, May 28, 6-10:30pm PT. The Crawl happens in waves with team leaders escorting groups from the first venue every 30 minutes, so you can arrive after 7pm and still enjoy the full experience. 
Be featured on the Crawl!
Be a host company (must provide food / drink to attendees), then email events@techzulu.com with TZTECHCRAWL as the subject.
Grindr, WeWork, & IgnitedSpaces are already on board!!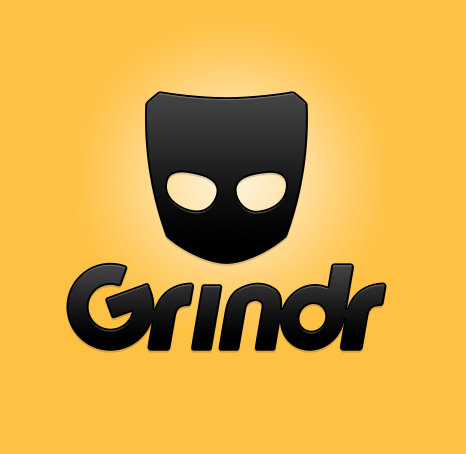 Grindr, which first launched in 2009, has exploded into the largest and most popular all-male location-based social network out there. With more than 5 million guys in 192 countries around the world — and approximately 10,000 more new users downloading the app every day — you'll always find a new date, buddy, or friend on Grindr.

WeWork in Hollywood provides tech startups and new media entrepreneurs with the Hollywood Hills as their backdrop in their stylish LA building. Members can take in the sunshine and palm trees while hanging out on the outdoor balcony that overlooks the downtown neighborhood.
IgnitedSpaces develops executive office suites and shared spaces designed to enhance productivity, collaboration and the success of our members while providing top-notch client services and amenities. While we are currently expanding, we have twenty eight private offices, two large shared spaces, a lounge, various conference rooms, a whiteboard room, regular events, and competitive pricing, we aim to facilitate the optimum work culture for every type of business. Our community is filled with creative companies, all on the up swing, generating lots of positive energy in the space.
Sponsors

With more than 1,000 lawyers in 19 offices across the United States and Asia, Perkins Coie LLP represents great companies across a wide range of industries and stages of growth—from startups to FORTUNE 50 corporations.
Want to Sponsor?
We currently have sponsorship slots open If you would like to be part of this amazing event and show your support for Community. Contact us at sponsor@techzulu.com.
Sponsorship Opportunities for Events, and other channels
Sponsored giveaways and contests
Custom ad deals and partnerships
All ticket sales are final. No refunds.