TZ Tech Crawl is back!!!  So is the amazing weather :)  Come take a tour of some of the hottest LA Tech companies located in Santa Monica.
Why not stop by for a quick beer, game, snack or just say hi at one of the many Silicon Beach tech companies from 6pm to 11pm?  Have a free beer or beverage, drop off a resume, see the office space or just kick back.
Starting Point
Swing by Cross Campus to pickup your name tags. The first wave of crawlers will begin promptly at 6pm, be there early to pickup your name tags.
Cross Campus 6pm
General Assembly 6:30pm
CoWorks Space 7:00pm
CallFire 7:30pm
GumGum 8:00pm
NearWoo 8:30pm
SurfAir 9:00pm
ParkMe 9:30pm
TechCrawl Map Here: http://bit.ly/TZTechCrawl
Parking

If you are headed to the TZ Tech Crawl you can reserve a discounted parking spot through ParkMe. Just click here and use the promo code "TZTechCrawl" to save an extra 10%.
What:
It's like a bar crawl, but featuring tech companies instead of bars. Each participating business will open its office for the duration of the crawl, giving you a chance to see where the magic happens and meet the team in an informal setting.
Why:
How often do you get to go behind the scenes at a company and experience where the work is done? Whether you're a networked entrepreneur or just finding your way in the LA tech scene, TZ Tech Crawls give you a fun way to discover new things about the community and each other.
When:
Thursday, May 29, 6-11pm PT. The Crawl happens in waves with team leaders escorting groups from the first venue every 30 minutes, so you can arrive after 6pm and still enjoy the full experience.
Be Featured on the Crawl!
CallFire, Surfair, General Assembly, NearWoo, TechScouts, ParkMe, Cross Campus, GumGum,CoWorks Space, HealthBox already on board!
If you have an office in the area and want to be part of our tour of awesome Silicon Beach companies let us know!  Email info@techzulu.com with the subject line "TZ Tech Crawl Host." You bring the drinks, we bring the traffic. It's that simple.
Activities
Cross Campus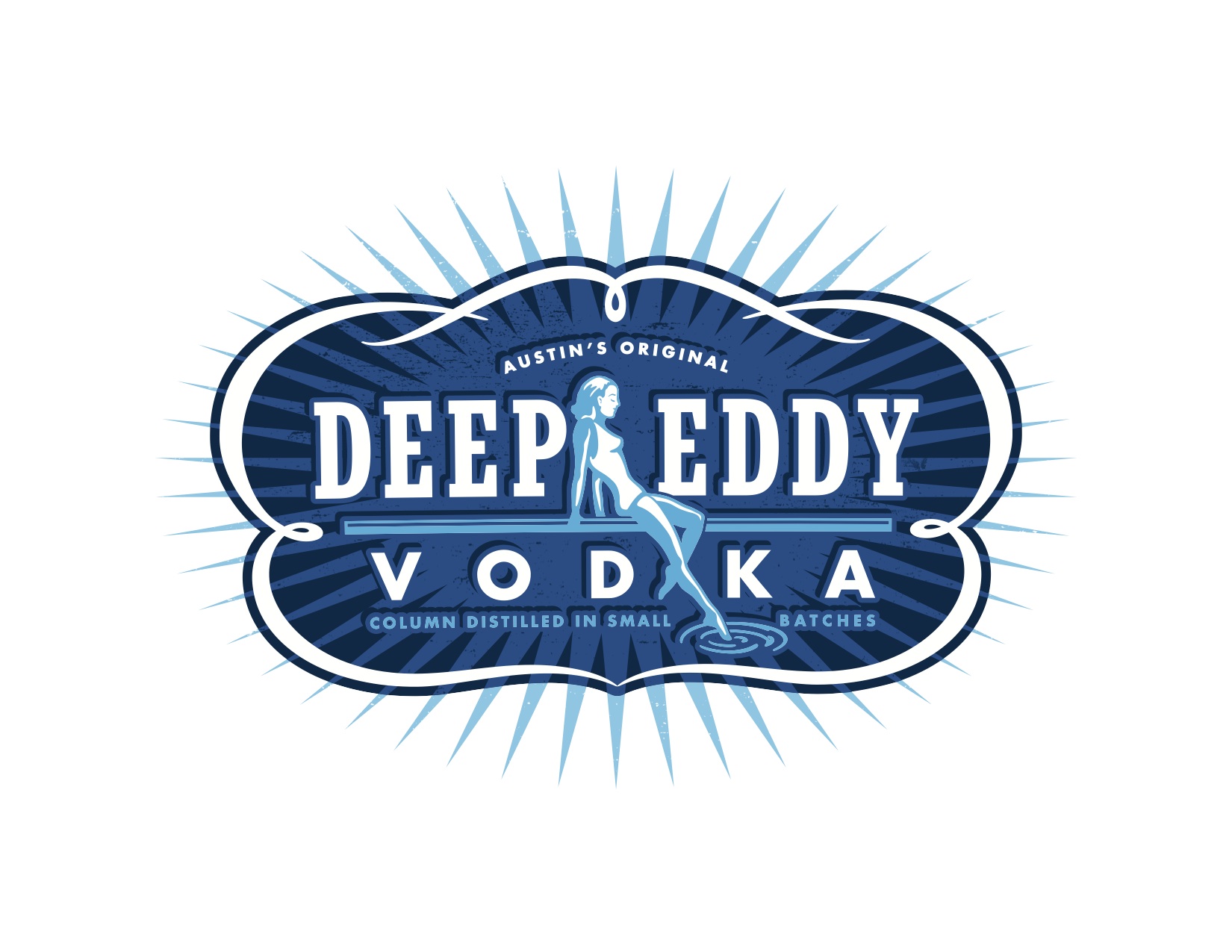 Deep Eddy Vodka Giveaway!  Why just get a taste when you can take a bottle home!  A few lucky winners on the crawl will get the chance to win Deep Eddy Original Vodka and their SweetTea Vodka!
CallFire
At the CallFire stop, they are going to have karaoke and raffle giveaways. There's also going to be a food truck in front of their location with discounts available for the crawlers.
ParkMe
At ParkMe they are bringing back their famous DJ set of awesome!
GumGum
The famous GumGum churro cart is back in action this summer at their offices.
Want to Sponsor?
We currently have sponsorship slots open If you would like to be part of this amazing event and show your support for Community. Contact us at sponsor@techzulu.com.
Sponsorship Opportunities for Events, and other channels
Sponsored giveaways and contests
Custom ad deals and partnerships