What is a wearable? If you said wrist worn pedometer, you'd be correct, but only partially. Wearables are in fact much more than that, and the category is rapidly expanding thanks to the likes of big Fortune 500 companies, as well as small time startups and crowdfunded projects on Indiegogo.
Checkout some of our past events:
So on June 26th, join us, and learn about the world of wearables. The evening will begin with a wearable panel composed of the industry's thought leaders, followed by a FREE cocktail mixer, where we will have a variety of gadgets on hand for attendees to experience some of the newest in hardware. Including wearables, gaming, smartphones, home and the car.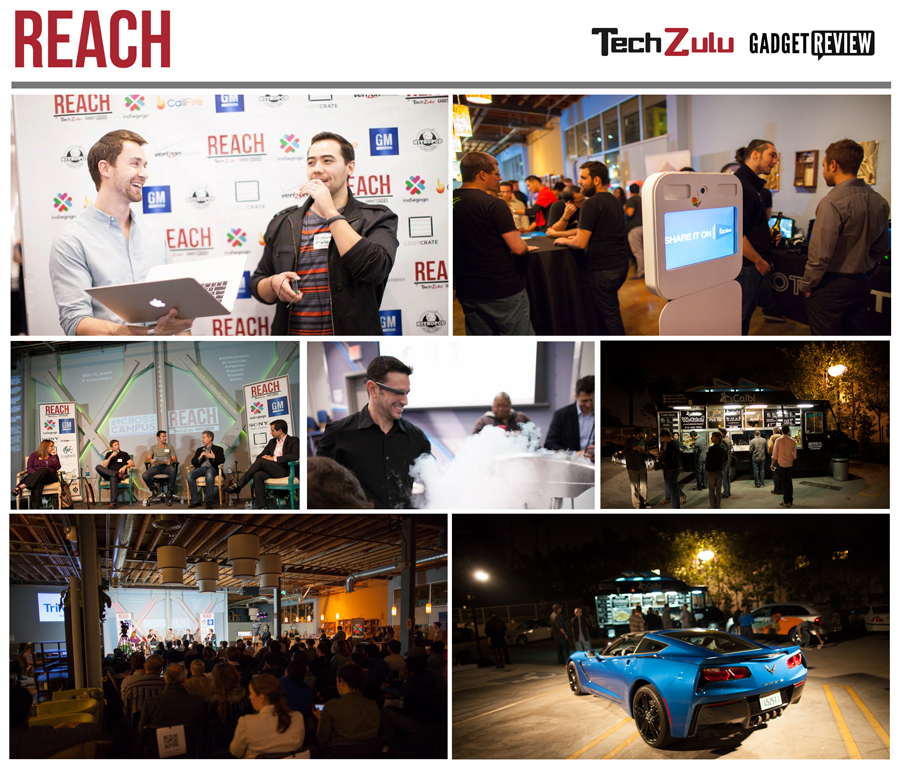 Event Details:
Where: Cross Campus 1558 10th st, Santa Monica, CA 90401
Date: Thursday, June 26, 2014
Event Start and End Time: 7:00 PM to 11:00 PM
Agenda
Panel: 7 PM to 8:15pm
Mixer: 8:15pm to  11PM (FREE food and drink)
The 200-400 invited guests will range from some of the web most influential Journalists, Bloggers, Twitter, Pinterest and Instagram users, founders, VCs, CEOs, captains of industry, early adopters, PR execs and more.
Speakers: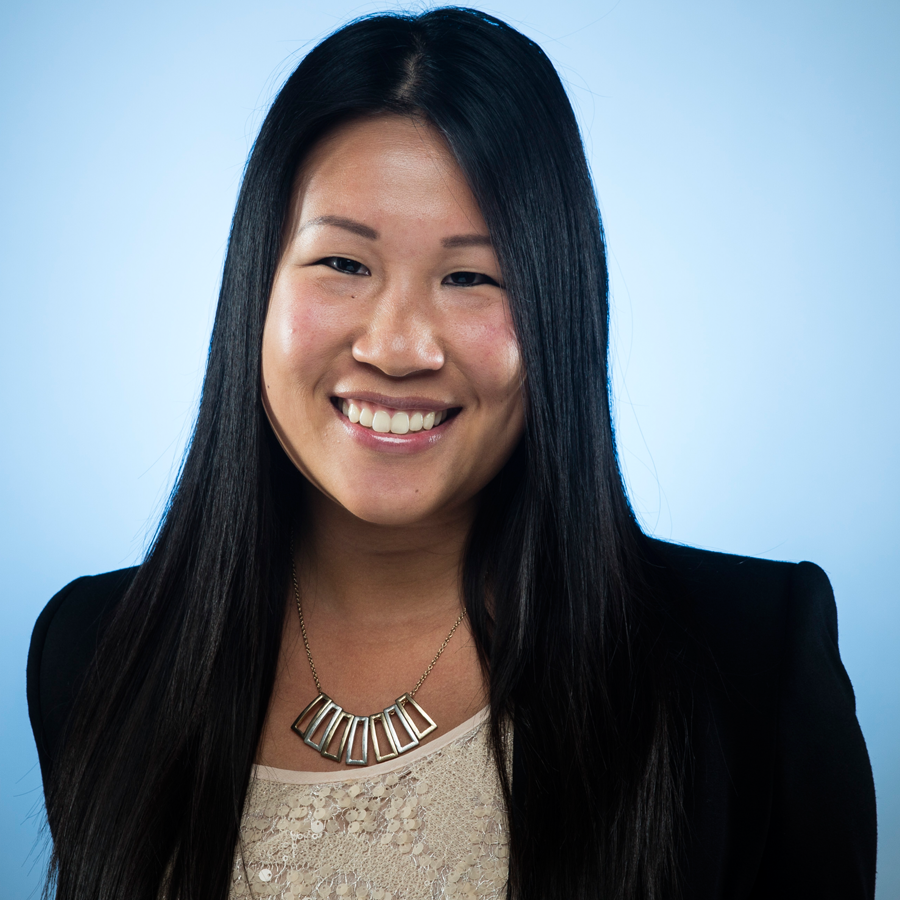 Andrea Chang – Moderator – Tech Reporter at the LA Times
Technology reporter for the Los Angeles Times, covering L.A.'s tech scene, start-ups, e-commerce, Amazon and BlackBerry. She previously covered the retail industry. Andrea graduated from the Medill School of Journalism at Northwestern University and has written for the Tampa Bay Times, the Oregonian and the San Jose Mercury News. She joined the L.A. Times the same week the first iPhone went on sale in 2007 and is fittingly from Cupertino, Calif.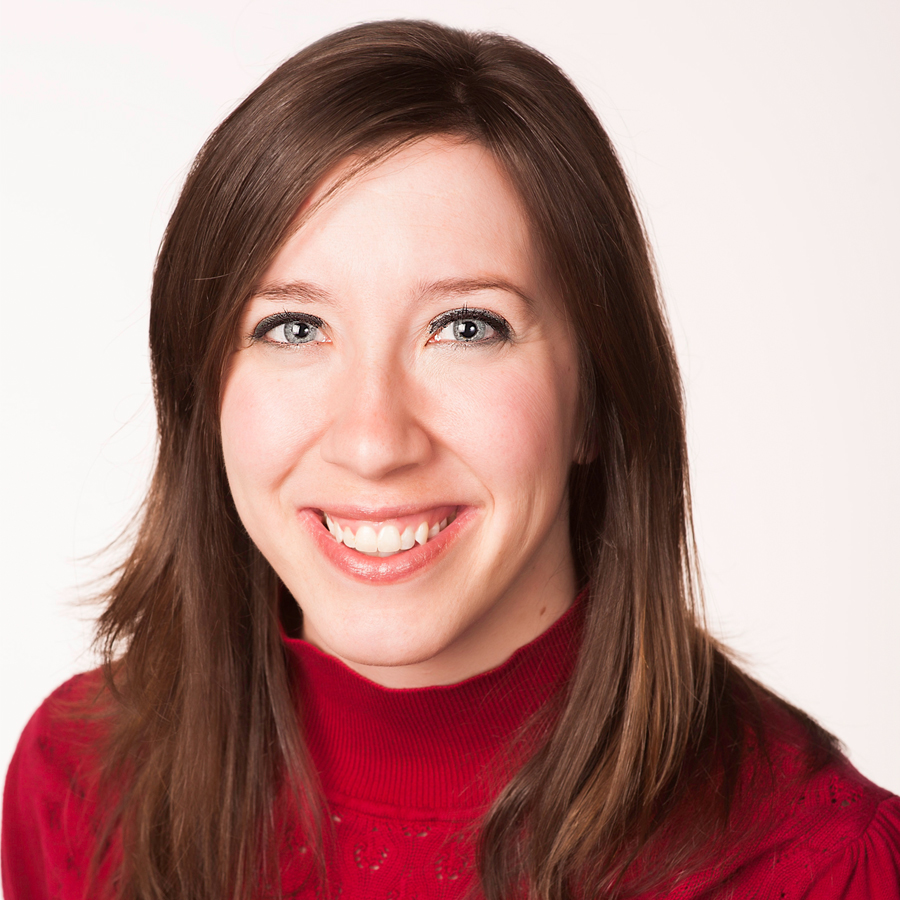 Kate Drane – Design Tech & Hardware Lead at Indiegogo
She is responsible for all aspects of business growth for the platform's design and technology categories and has led many companies, including Misfit Wearables, Scanadu and Canonical, to secure funding on Indiegogo. In addition to working at Indiegogo, Kate is the co-founder and CMO of The Can Van, the world's first mobile beer canning service made to bring reasonably priced and environmentally friendly packaging options to California breweries.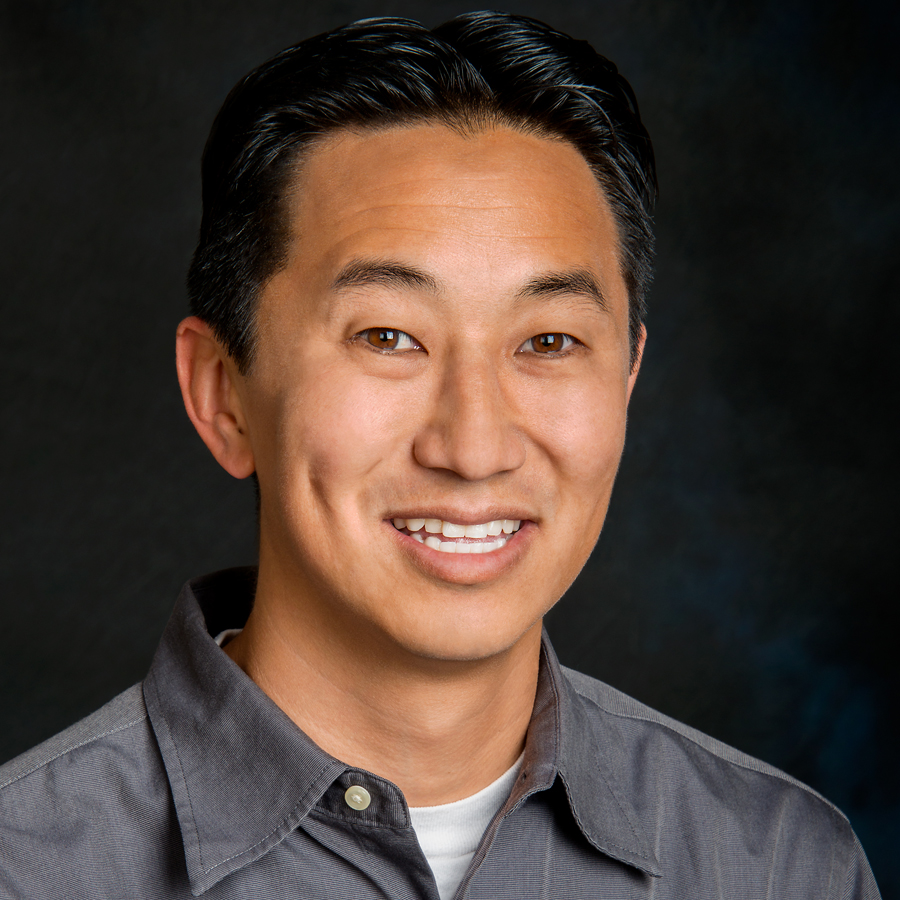 Eric Mizufuka – Product Manager at Epson America, Inc.
Eric is a Product Manager in the New Markets group at Epson America, Inc. He is currently in charge of launching a new product category for Epson – the Moverio smart glasses – and working with developers to build apps that are optimized for this new platform.
Todd Harple – Smartphones, Tablets, Wearables at Intel
Todd is an experience engineer and innovation strategist at Intel where he has worked since 2005. Hired as an early member of the innovative Digital Home User Experience Group, Todd has conducted global ethnographic and design research before turning to more strategic applications of qualitative and technology insight. Presently he leads strategic innovation research and pathfinding initiatives within Intel's New Devices Group. Todd has over 15 years of experience in transforming ethnographic and design insights into products, services, and strategies. Prior to joining Intel, Todd applied ethnographic and design research in diverse settings including financial services and natural resource industries as well as in museums, community development and teaching. Todd earned a Master's degree in Historical Administration and Museum studies from the University of Kansas in 1995 and a PhD in cultural anthropology from The Australian National University in 2001.
Davyeon Ross – Co-founder & COO of ShotTracker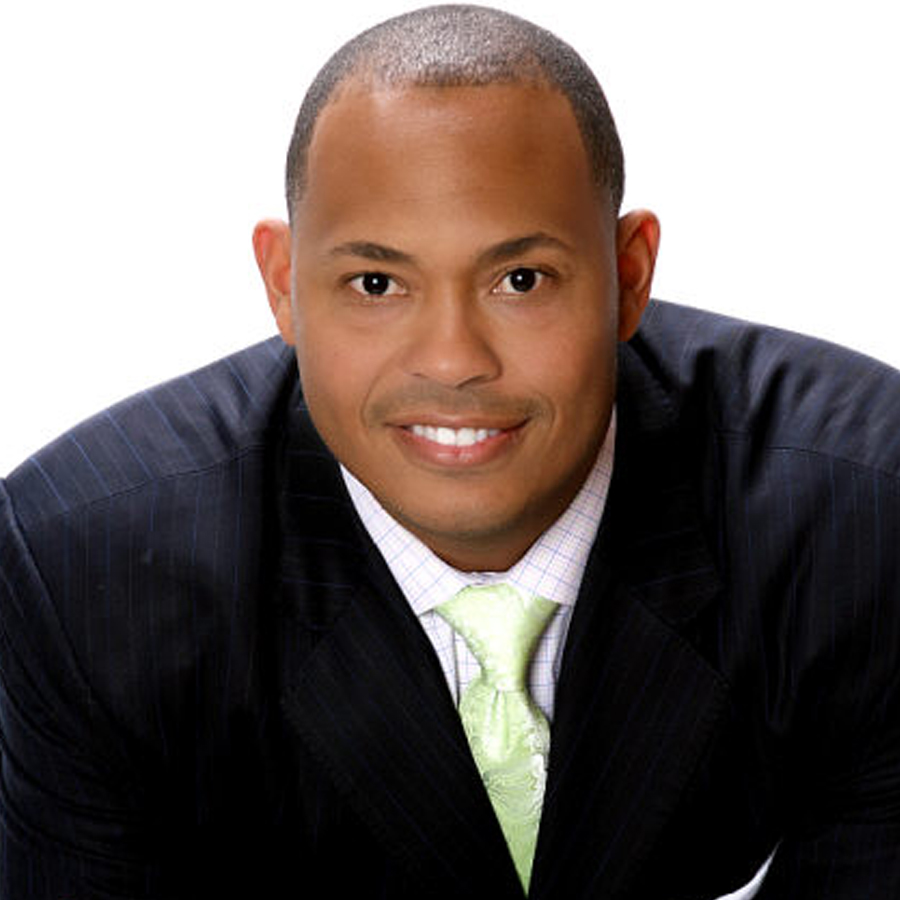 Davyeon has more than 13 years of experience in the technology space. Prior to founding ShotTracker, he founded Digital Sports Ventures, through which he negotiated the rights to Division I college sports video across seven major conferences and had a successful exit in October 2011.  A native of Trinidad & Tobago, West Indies, Davyeon was a four-year letterman for Benedictine College's basketball team, where he also earned a B.S. in Computer Science and led his basketball team in scoring and the league in field goal percentage. He's using his basketball knowledge, technology experience and previous business success to merge the worlds of sports and technology.
Want To Sponsor?
We currently have sponsorship slots open If you would like to be part of this amazing event and show your support for REACH and the community. Contact us at sponsor@techzulu.com
Sponsorship Opportunities for Events, and other channels
Sponsored giveaways and contests
Custom ad deals and partnerships