We had such a great response from July's  TZ Tech Crawl Silicon Beach Santa Monica edition, that we decided to get another one in before the summer was out and this time focus around the Venice area. For those of you who may have missed out you can checkout what Mediapost and D&B had to say about it:
TZ Tech Crawl Takes Participants on a Tour of Silicon Beach
2012 TechZulu Tech Crawl – Technically Awesome
Join TechZulu on a tour of some of the hottest Silicon Beach tech companies. Why not stop by for a quick beer, game, snack or just say hi at one of the many Silicon Beach tech companies on August 30th from 6pm to 11pm  Have a free beer or beverage, drop off a resume, see the office space or just kick back.
Supreme Crawler Hooking You Up With Tickets!
Huge Thanks to our Supreme Crawler for their support on the TZ Tech Crawl.
Carlson Strategy Group is an innovation and strategy consultancy; our network consists of people who understand that the very best business solutions start with client needs. Our work begins with a thorough grasp of your goals and business drivers, and focuses on people – whether they are clients, employees, consumers, or your business partners – to develop understandings that can be translated into actionable ideas. We work with you to develop valid solutions – from strategy to innovation initiatives – for your organization. They are hooking you up with 20 Free tix.  Use Promo Code "CSG" or Click Hereto Claim your's before they are all gone!
The Deets
When: August 30, 2012 6-11pm
Where: Venice, CA (Silicon Beach!)
Suggested Starting Point
Swing by Mogreet to pickup your name tags. The first wave of crawlers will begin promptly at 6pm, be there early to pickup your name tags.
After Party @ 10:30pm!

Thanks to Miso Media the Tech Crawl will continue late into the night!  Miso Media is joining forces with Just Chill and TechZulu to offer a great night of drinks, Food, Live Music and a bunch of cool people… need any more convincing to come join them? Oh ya, they are hiring as well so come get to know them.
Food Sponsor
Dry Tour menu features farmers' market-fresh sharable plates and entrees, artisan cheese and charcuterie, gourmet Paninis, and a potato bar.Dry Tour's extensive wine list showcases everything from boutique California varietals to unique vintages from around the world. We also feature a distinguished selection of draft and bottled beers and an exclusive array of hand-crafted infused cocktails.
What do you do on a Tech Crawl?
It's like a bar crawl, but with startup/Accelerator/Incubator offices instead of bars. Each venue will host a group of developers, designers, entrepreneurs and other startups in their office for 45 minutes or so then feel free to move on to the next stop.
Be Part of the Crawl!
If you have a startup office in the area and want to be part of our tour of awesome Silicon Beach companies let us know! Email info@techzulu.com with subject line "Tech Crawl Host" and we will add you as one of the stops.
Tech Crawl Venues
Amplify, Mogreet , 2 Billion Monkeys , JibJab , Lettuce / stacksocial , Laffster / F3, GrubWithUs, theBlu
Uber Your Way To The Next Venue
Tech crawl away and get a free ride with Uber! Our friends over at Uber are providing transportation for the evening's festivities. Geek responsibly and get a free ride with Uber! Uber is providing every new user with a complimentary ride (up to $30) that starts or ends at any crawl location on Thursday, August 30th. The offer is valid starting August 30th through the weekend in Los Angeles.  To claim your gift, please sign up for an Uber account here, or within its iPhone or Android application and enter the following promo code prior to requesting your ride: LAtechzulux2
Already have an Uber account? That's ok! They will still give you 20% just by entering promo code "LAtechzu20" into your app or online at www.uber.com. Questions? Please email supportla@uber.com.
Venue Activities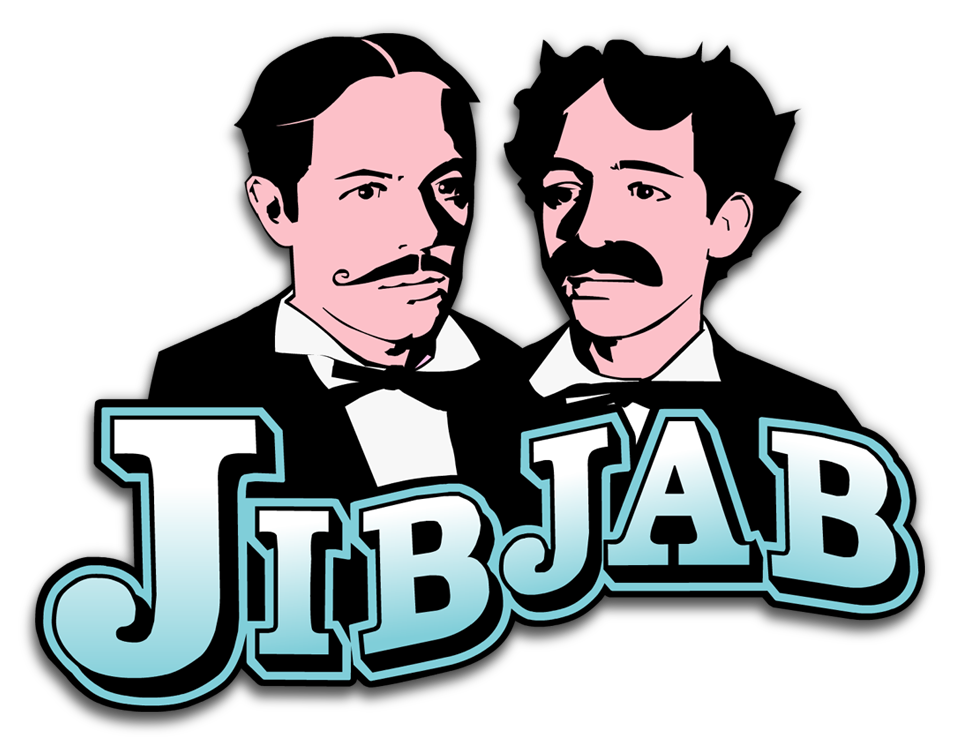 JibJab will be hosting in their lounge area which has Skeeball, Foosball & corn hole. Giving away some JibJab swag (t-shirts & mugs) by playing a game with their JibJab Wheel!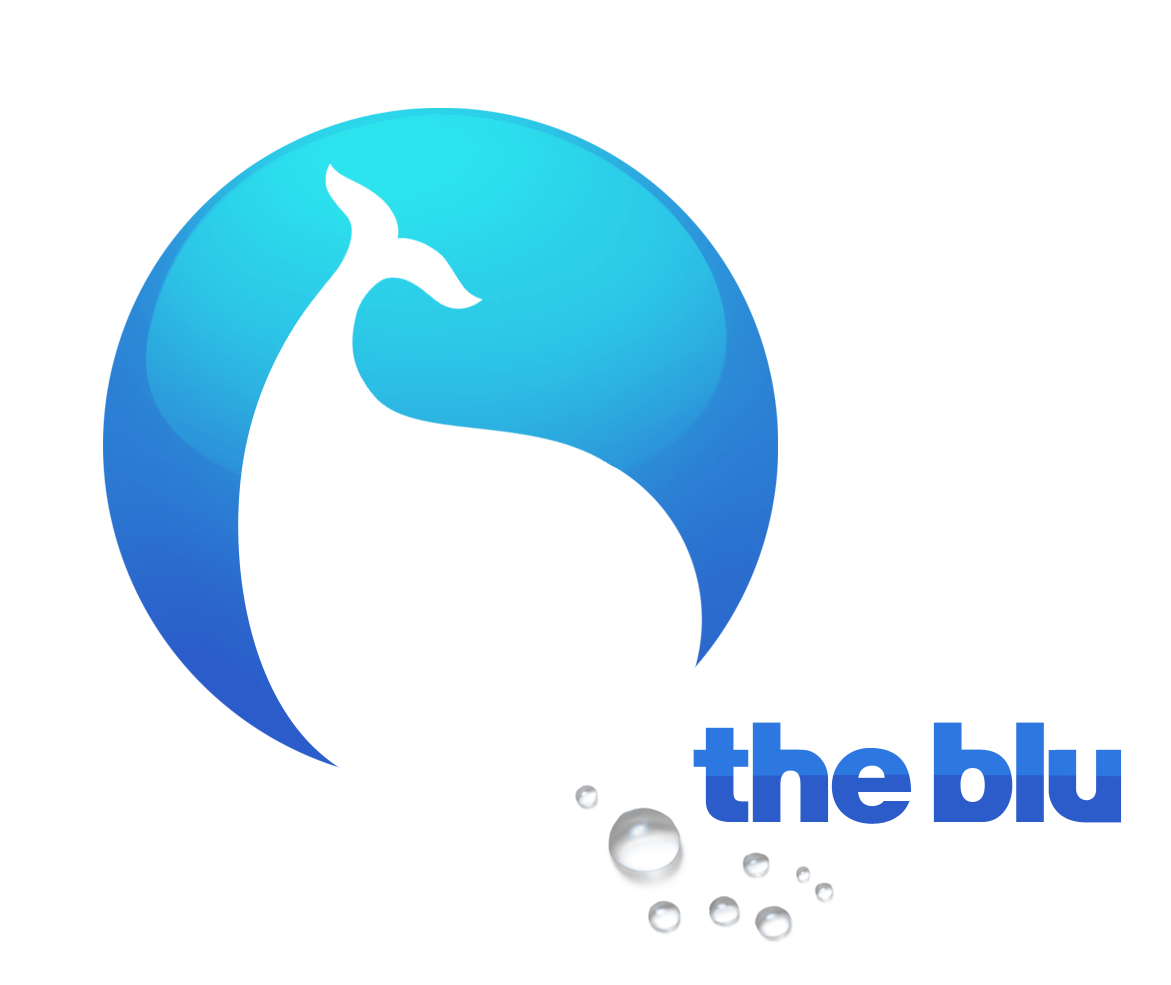 theBlu is planning on showing off their product, giving away free content within the app ($250 worth of credits, etc.),  t-shirt raffle, free stickers, and 3D prints!
2 Billion Monkeys will be tracking the hashtag #2BMgo and giving the biggest network influencer a "dinner for two" to Chaya Venice. They will be serving hotdogs, beer and sangria.
Tech Crawl Map

View TZ Tech Crawl Venice Walking Directions in a larger map
Find Your Way To the Next Venue With Falcon
Falcon
 is an iPhone app that enables people to easily save, share and navigate to any point or place, rather than just street addresses.
When you download they app, all you need to do is search for "TechZulu" and you can find the Map containing all the event locations.
Don't have an iPhone?
Thanks to the folks over at PromoJam you can get directions on any device you are using!
Want to Sponsor?
We currently have sponsorship slots open If you would like to be part of this amazing event and show your support for TechZulu. Contact us at sponsor@techzulu.com.
Sponsorship Opportunities for Events, and other channels
Sponsored giveaways and contests
Custom ad deals and partnerships